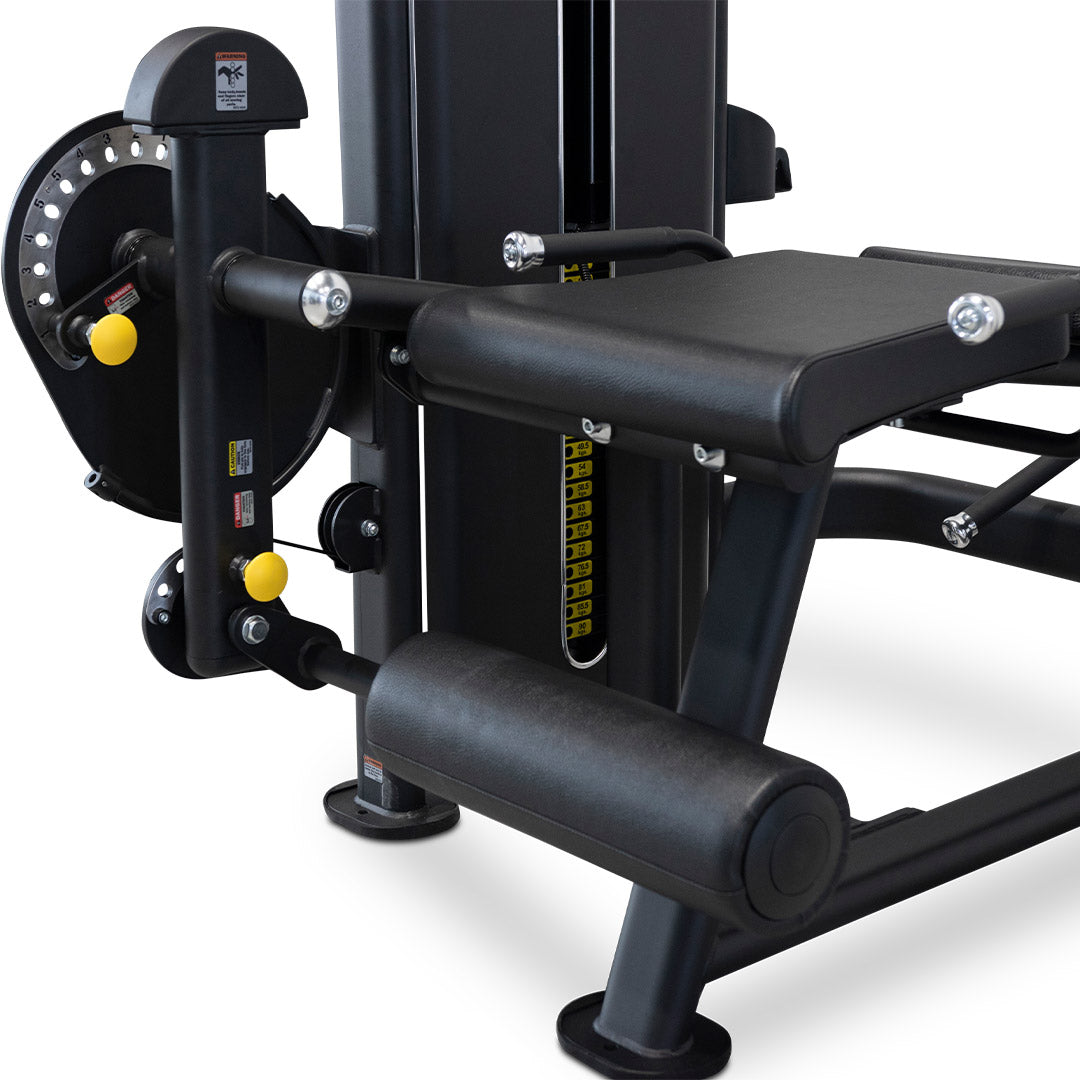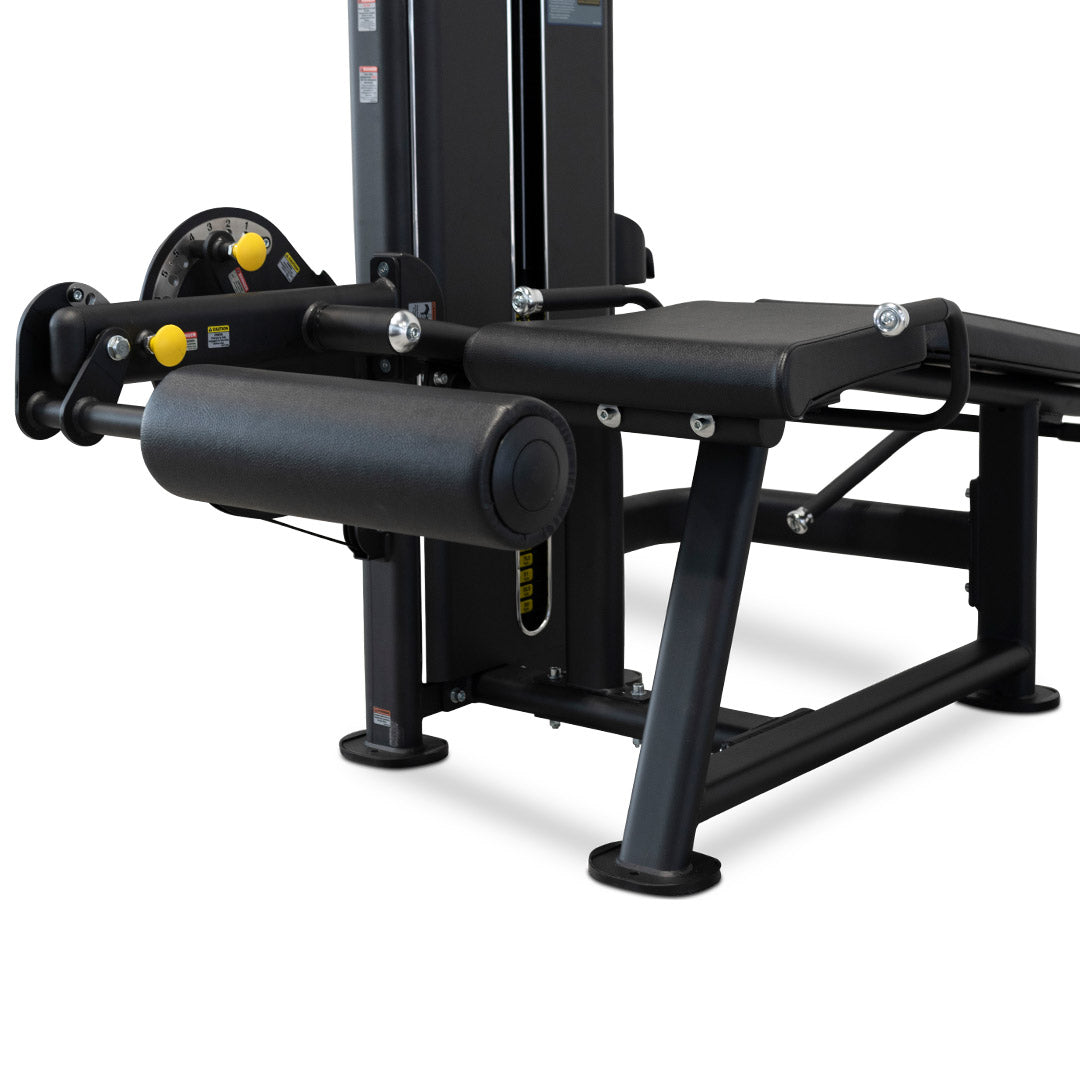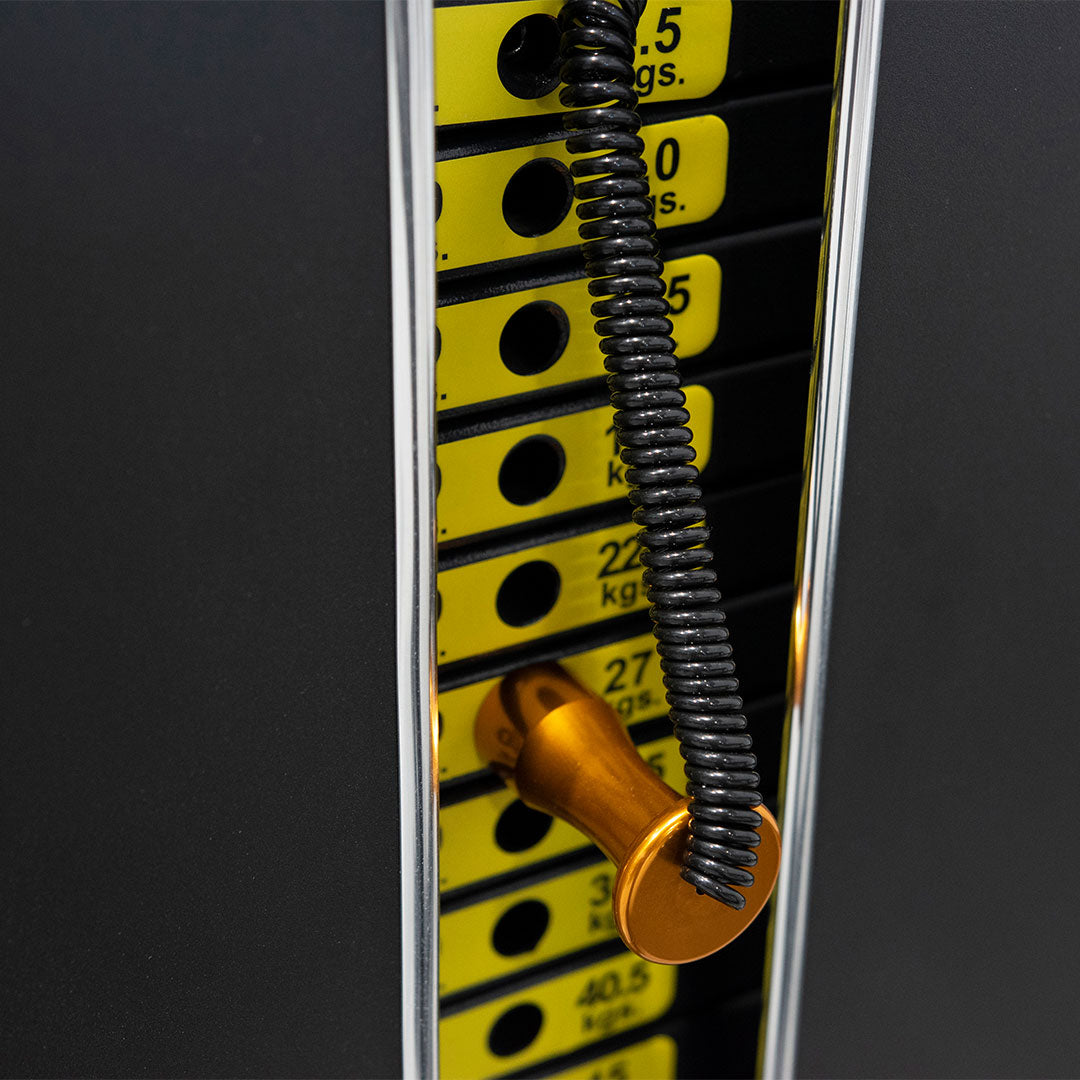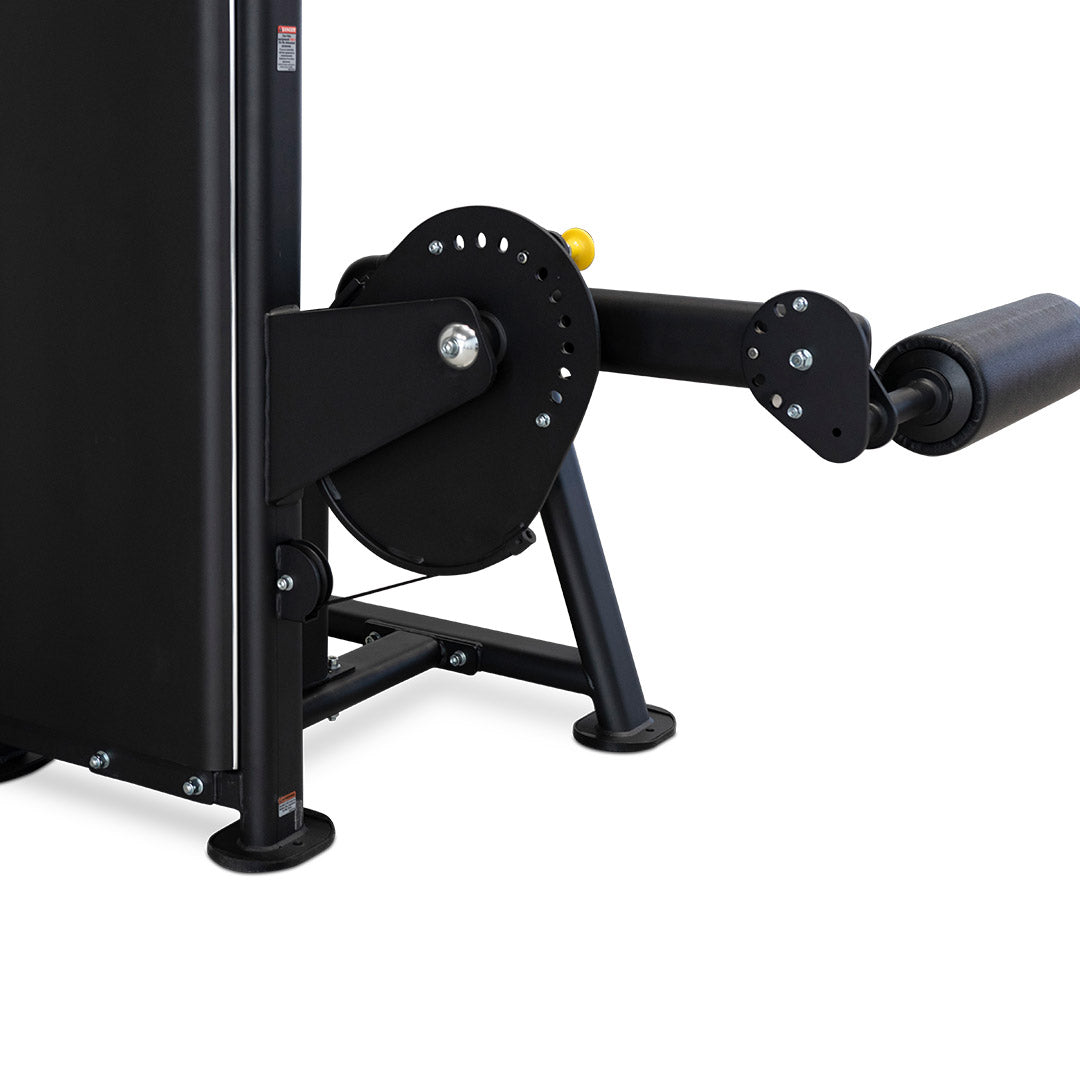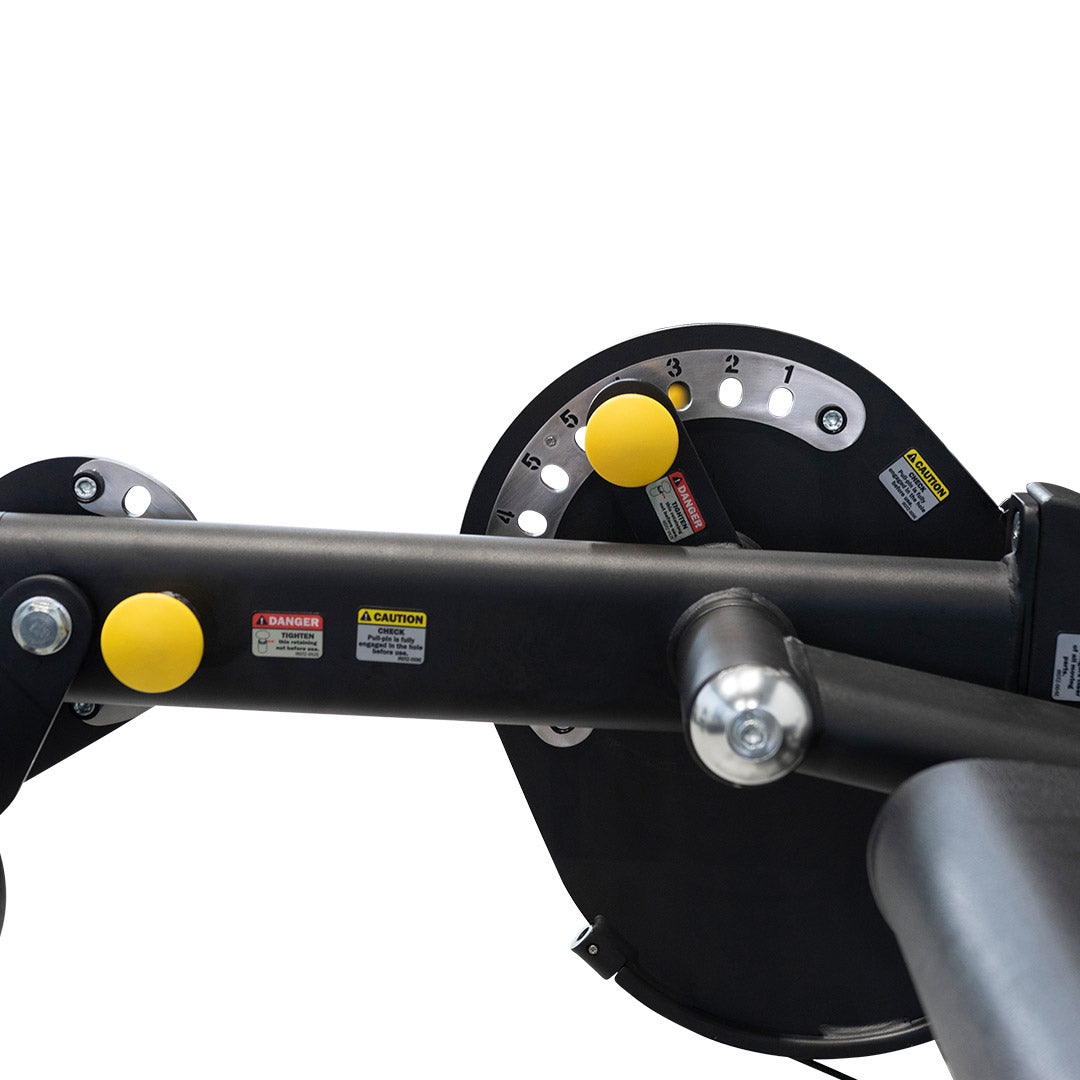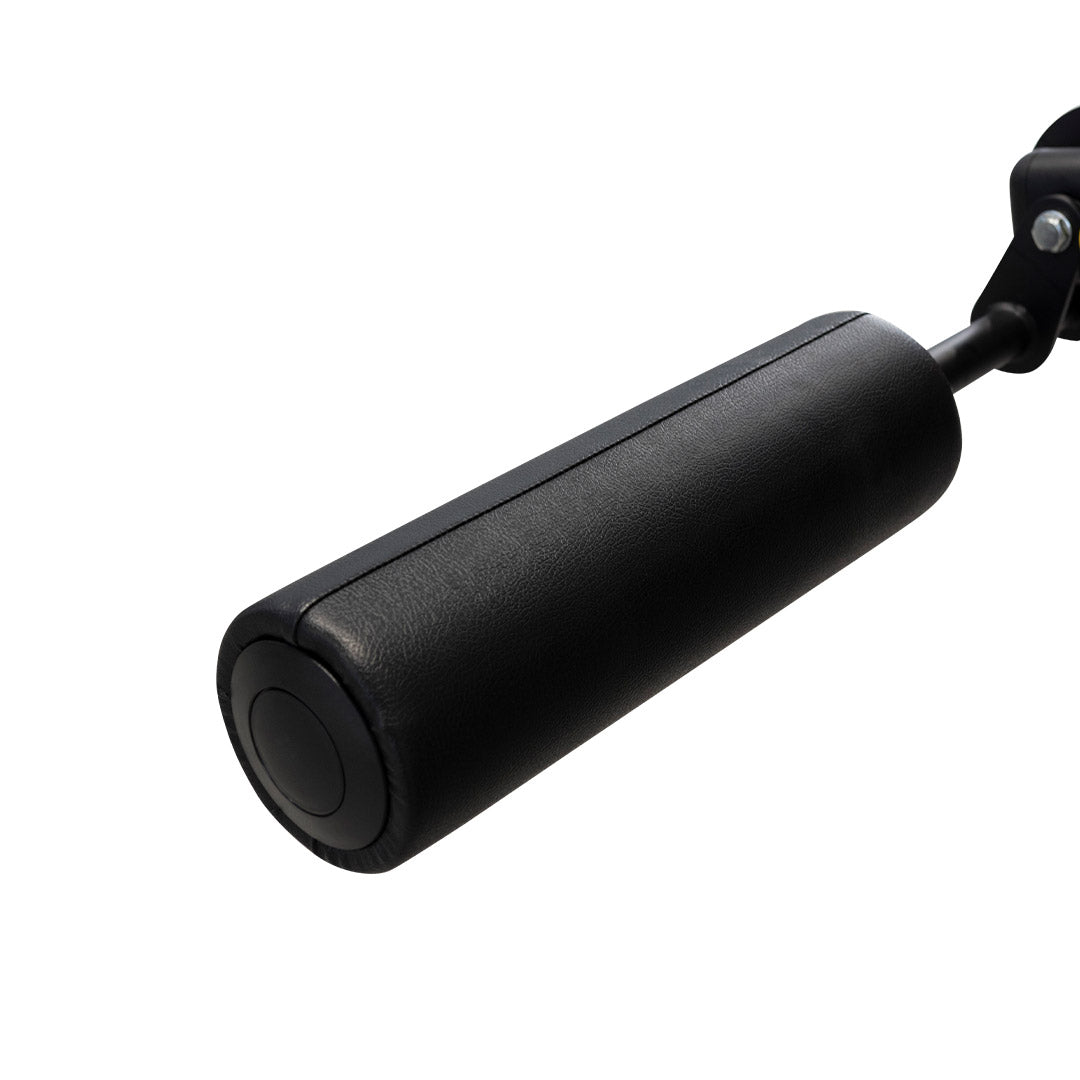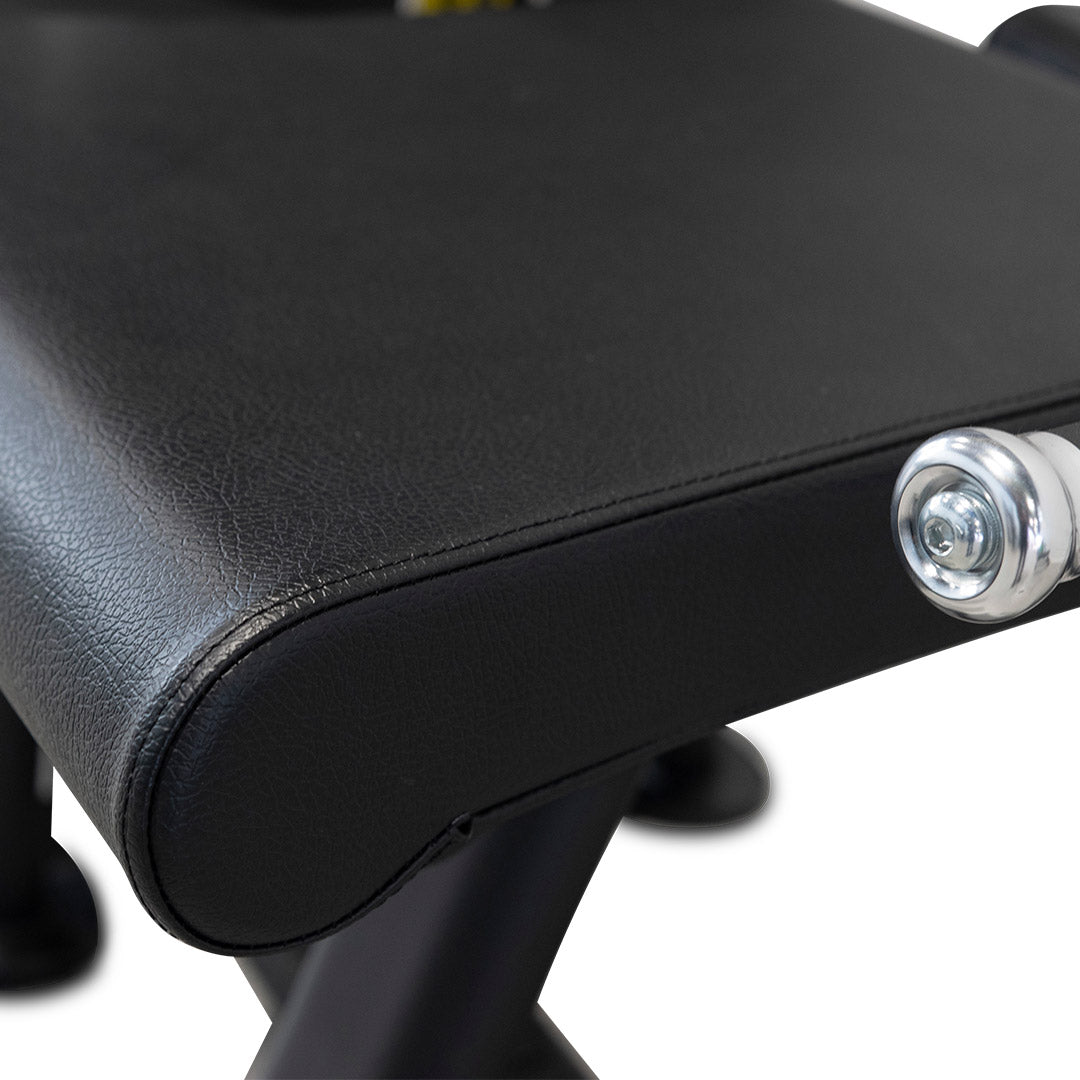 Reeplex Commercial Pin Loaded Prone Leg Curl & Leg Extension
DELIVERY & PICK UP OPTIONS
Pin Loaded Prone Leg Curl & Leg Extension machines are built around a super-tough 100x50mm tubing construction and offer a range of features. When using the machine, it is essential to maintain proper form and avoid locking the knees to prevent injury. 
The leg curl exercise primarily targets the hamstrings muscles, which are located on the back of the thighs. The leg extension, on the other hand, primarily works the quadriceps muscles, located on the front of the thighs. These two exercises can be performed on the same machine, providing a convenient way to target both muscle groups. 
Pin Loaded Prone Leg Curl & Leg Extension Key Features
90kg Steel machined weight stack
Adjustable to perform seated Leg Extensions
4.5kg increments perfect for all fitness levels
Steel machined weight stacks with a precision center hole
Premium 2-layer finish powder coating
Reeplex Pro PU upholstery durable cushions with HD stitching
Aluminium on all handles and pins lightweight and anti-rust
Magnetic selector pin
Weight stack covers for extra safety
Commercial sealed bearing pulleys
Rubber strong grip handles
Assembly Dimensions
1.4m (L) x 1.0m (W) x 1.8m (H)
| | |
| --- | --- |
| SKU | RPIB28 |
| Brand | Reeplex |
| Max user weight (kg) | 497 |
| Product assembly dimensions | 1.4m (L) x 1.0m (W) x 1.8m (H) |
| Weight (kg) | 497.0 |
Frame/Body ‐ 10 years
Structural Moving Parts ‐ 5 years
Pulleys, Bearings, Bushings – 3 years
Paint/Finish, Cables, Upholstery and Accessories – 1 year
Exclude of normal wear and tear. The above does not include any extended warranties offered by our authorized dealers. Click here for full Reeplex Warranty Terms and Conditions.