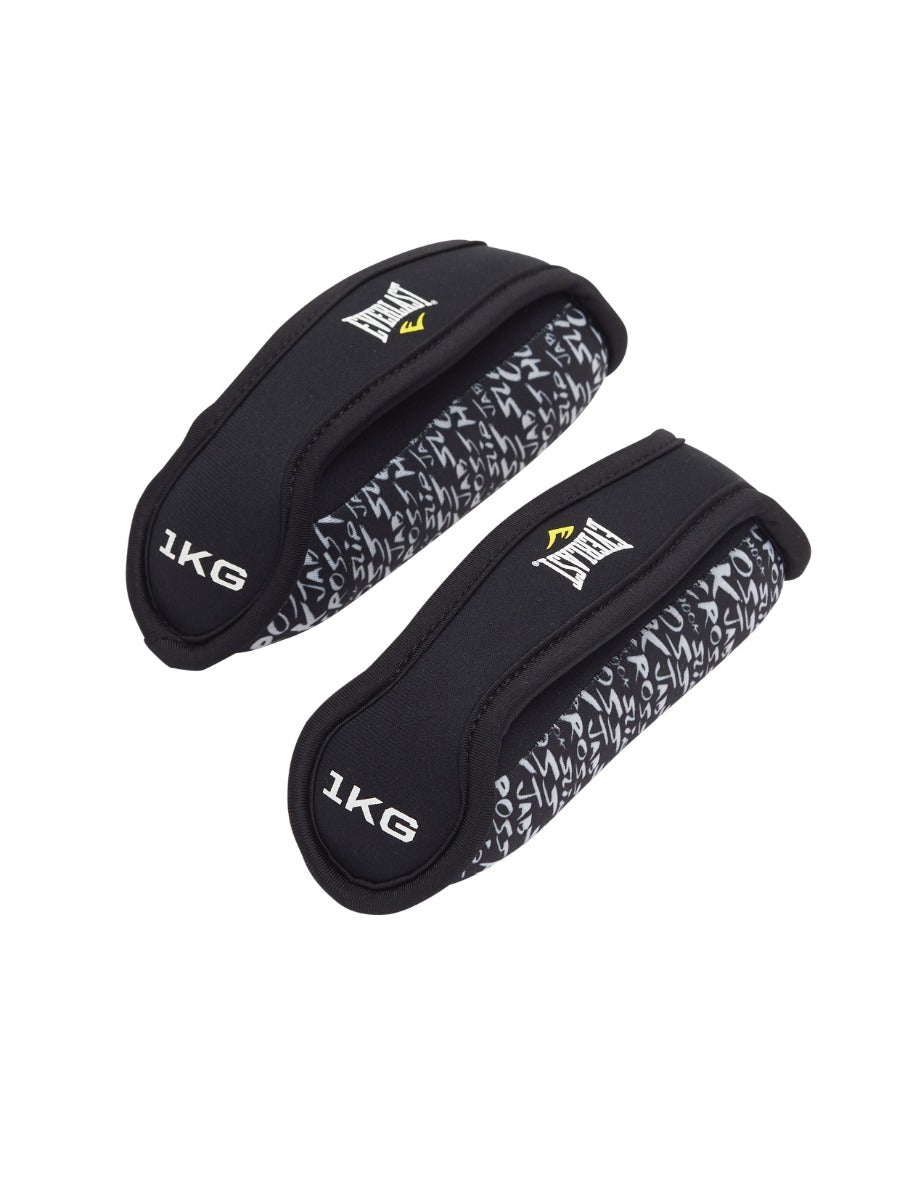 Enhance Your Workouts with Essential Gym Accessories
At Dynamo Fitness Equipment, we understand that fitness is not just about the core workout but also about the tools and accessories that enhance the experience. With the right gym accessories, not only can you improve your performance but also ensure safety, comfort, and efficiency in each exercise.
These essential gym equipment range from the basics like water bottles and towels to more technical equipment such as resistance bands and wearable technology.
What are Gym Accessories?
Gym accessories are an indispensable part of any fitness regimen. These include:
Basic Accessories: Items like water bottles, wristbands, and towels that keep you hydrated and comfortable during your workout.
Resistance Equipment: These tools, such as resistance bands, dumbbells, and kettlebells, challenge your muscles, providing added intensity to your exercises.
Support and Protective Gear: Think of weightlifting belts, knee sleeves, gloves, and wrist wraps that safeguard you against potential injuries, especially during rigorous activities.
Technological Integrations: Wearable devices and fitness trackers that monitor your progress, heart rate, calories burned, and other vital statistics in real time.
What are The Benefits of Using Gym Accessories?
Enhanced Performance: Resistance tools allow muscles to work harder, promoting strength, flexibility, and endurance.
Injury Prevention: Proper support gear like weightlifting belts and wrist wraps ensure you maintain the right posture, distribute weight evenly, and prevent overstraining.
Data-Driven Workouts: Wearable technology offers insights into your workouts, enabling you to set goals and monitor your progress effectively.
FAQs
Why are gym accessories important?
Gym accessories complement your workouts by enhancing performance, ensuring safety, and providing the necessary support to achieve desired results efficiently.
How do I choose the right gym accessory for my workout?
Understand your workout needs. For resistance training, items like bands and weights are ideal. For heavy lifting, consider supportive gear like belts and wraps. Wearable tech is perfect for those keen on monitoring their progress.
Are wearable technologies compatible with all workout types?
Most modern wearables are designed to track a wide range of exercises from running and cycling to weightlifting and yoga.
How often should I replace my gym accessories?
It depends on usage and the type of accessory. Items like resistance bands might need replacing more frequently due to wear and tear, while wearable tech might last longer if maintained properly.
How do I care for and maintain my gym accessories?
Always follow manufacturer instructions. Typically, keep them clean, store in a cool, dry place, and routinely check for signs of wear and tear.
Your Fitness Journey Deserves the Best - Shop Today
Your commitment to fitness deserves nothing but the best. At Dynamo Fitness Equipment, we're not just about selling gym equipment but about providing the right tools to fuel your passion for fitness. For the finest range of gym accessories in Australia, choose Dynamo Fitness Equipment. Browse our expansive collection online or experience it firsthand in our mega stores located in Sydney, Melbourne & Perth.